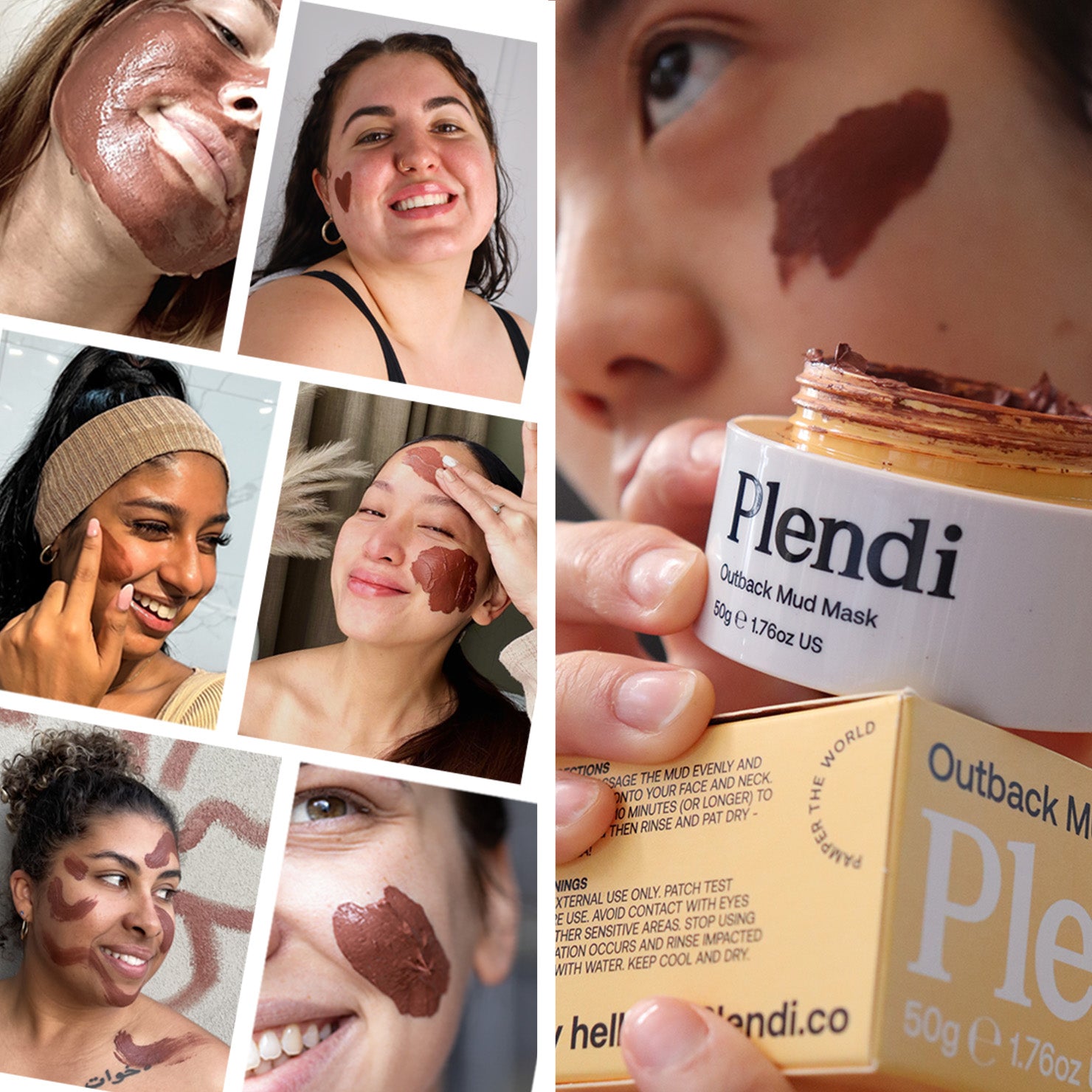 Pamper your skin. Pamper the World.TM
Say
GOODBYE
to enlarged pores, fine lines and tired looking skin... And say
HELLO
to feeling fabulous, inside and out.
Plendi is all about social responsibility, self-acceptance, and inclusiveness. We're a brand for you.
Shop now!
"Gorgeous!"
I'm absolutely in love with this! I have severe eczema and skin allergies, so I'm always quite cautious around new products… however… my skin hasn't felt this soft in quite a while. Even the little things - like how it smells, the texture, I am absolutely blown away!
Your 4-in-1 solution.
Exfoliate. Decongest. Hydrate. Brighten.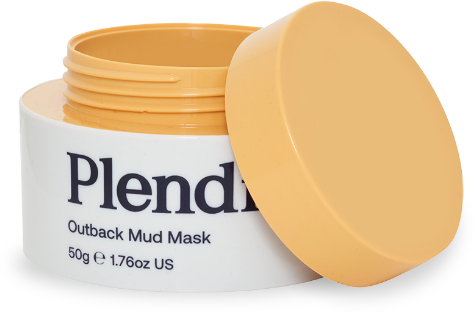 Ultra smooth and
homogenous
Mask settles and
penetrates
Comfortable texture, non irriating
Glides smoothly and
applies easily
Dermatologist Approved, Hypoallergenic, and
Suitable for Sensitive Skin.
VIEW PRODUCT
See Why People Love Plendi
Check out What Plendi Has Been up to Lately
See the latest news and resources and see how Plendi is promoting self-acceptance, sustainability, and social responsibility.
We are confident that our Outback Mud Mask is safe for your skin. It is one of the few clay masks globally that has been clinically tested, dermatologist approved to be hypoallergenic...

We are confident that our Outback Mud Mask is safe for your skin. It is one of the few clay masks globally that has been clinically tested, dermatologist approved to be hypoallergenic...

View Post

Out Outback Mud Mask is a clinically tested, one-jar skincare solution suitable for all skin types, designed to cleanse, condition, hydrate and nourish your skin. With this in mind, let's take...

Out Outback Mud Mask is a clinically tested, one-jar skincare solution suitable for all skin types, designed to cleanse, condition, hydrate and nourish your skin. With this in mind, let's take...

View Post