Access Special Events and Amazing Discounts on Plendi Products
Stroll into the Plendi Lounge and get pampered with great deals and extras! If you're a fan of our skincare products and mission, then we're a big fan of you too. Let us reward you for your loyalty with exciting perks that are only available in the Lounge.
You Deserve the Best, and Plendi is Here to Give It to You!
As a vibrant, talented person, you want the best out of life, including feeling confident in your skin and feeling great about your choices. You work hard (and play hard) and you ought to be pampered once in a while!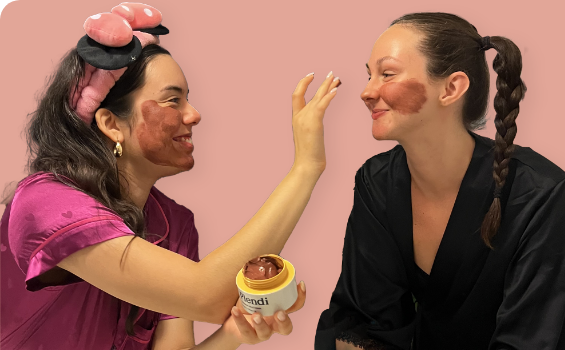 Refer Friends and Earn Cash
For every new friend, family member, neighbour, colleague (well, you get the idea!) you refer to the Plendi marketplace who goes on to make a purchase, you'll earn real dollars. Use it as a discount voucher against your next purchase, or cash it in. You deserve it!
Be the First to Know About Sales, Special Events, and New Products
You'll be in-the-know about exciting information before anyone else, including exclusive details about upcoming events, product launches, and early bird sales. We have lots of amazing events in the works that you won't want to miss out on!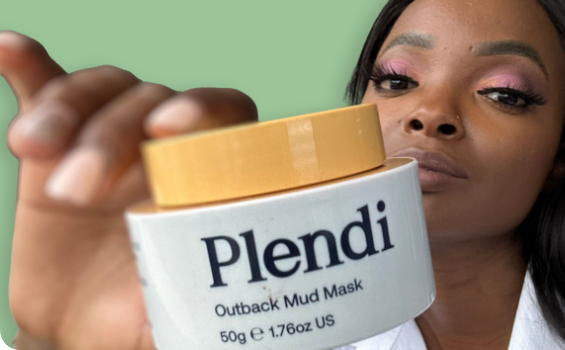 Tell Us What You Really Think and Earn Lounge Tokens
We want to ensure we're creating products that make you happier, more confident, and delighted with your skin. After you purchase a product, you'll get an email asking about your experience. When you write a review, you'll earn points (even more if you are willing to share a photo of your fabulous self).
Here's What You Get When You Step Into the Plendi Lounge
Stroll in to the Plendi Lounge, kick up your feet, and reap the rewards (starting with your very first purchase)!
Accrue tokens every time you shop, and level-up your benefits with perks including:
Earn Rewards
REWARDS

Welcome Tokens
(upon sign-up)

REWARDS

Refer a Friend Coupon
(who buys)

REWARDS

Tokens for Following us
on Instagram

REWARDS

Tokens for Following us
on Facebook

REWARDS

Review a Product
(via email link)

REWARDS

Add a Review Photo
(via email link)

Redeem Rewards

REWARDS

Use Tokens at
Checkout
to Pamper Yourself

$10 discount = 100 tokens

REWARDS

Donate Tokens to Charity
(via email,
AND we'll match you)

$10 donation = 100 tokens

REWARDS

Use your Refer-a-Friend
Referral Coupon
(or contact us to cash in)

Hear From Some of Plendi's Fabulous Supporters…